Rotary has five different avenues of service that members of the Rotary Club of Greater Clark County participate in.  They are Club Service, Community Service, International Service, Youth Service, and Vocational Service.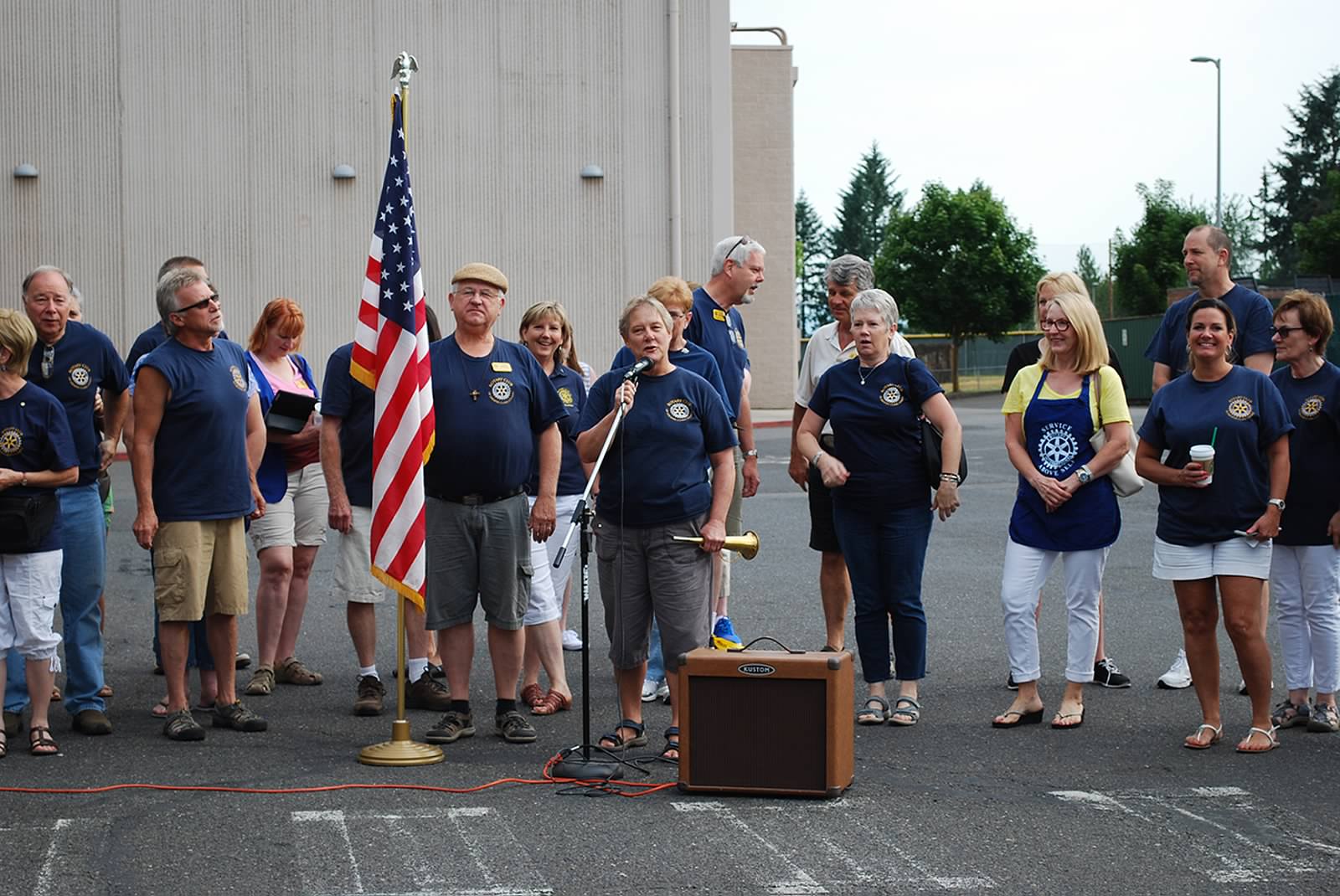 The Club Service Committee is the committee having the role of performing logistical tasks that help the club run smoothly and make meetings successful.  It researches, selects, and schedules speakers for our weekly club meetings.  The committee organizes our social events that include an annual picnic, a banquet where the new club board for the upcoming year are installed and the current board members are recognized for their service to the club, an event to celebrate the anniversary of when our club became a member of Rotary International referred to as being chartered, identifying and securing a venue and meals for all of our meetings, and organizing activities where members get together to just have fun!     The chair of the club service committee is Josy Wright who can be contacted at:  josyw@wcnx.org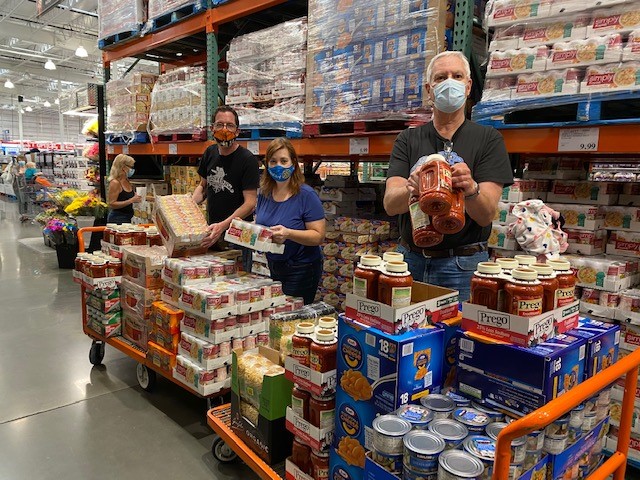 As active members of their communities, Rotarians are often aware of local needs, priorities, culture, and resources that contribute to effective service projects. Effective service projects, however, require more than just an understanding of the community. They also depend on the club's ability to effectively evaluate the community's needs, plan relevant projects, and manage a project's resources.  Please contact Virginia Chapman at VirginiatheDuck@me.com for more information about Community Service.
Community Service Meets the 1st Wednesday of each month at 8 am at Latte Da Coffee House, 205 E. 39th St. Vancouver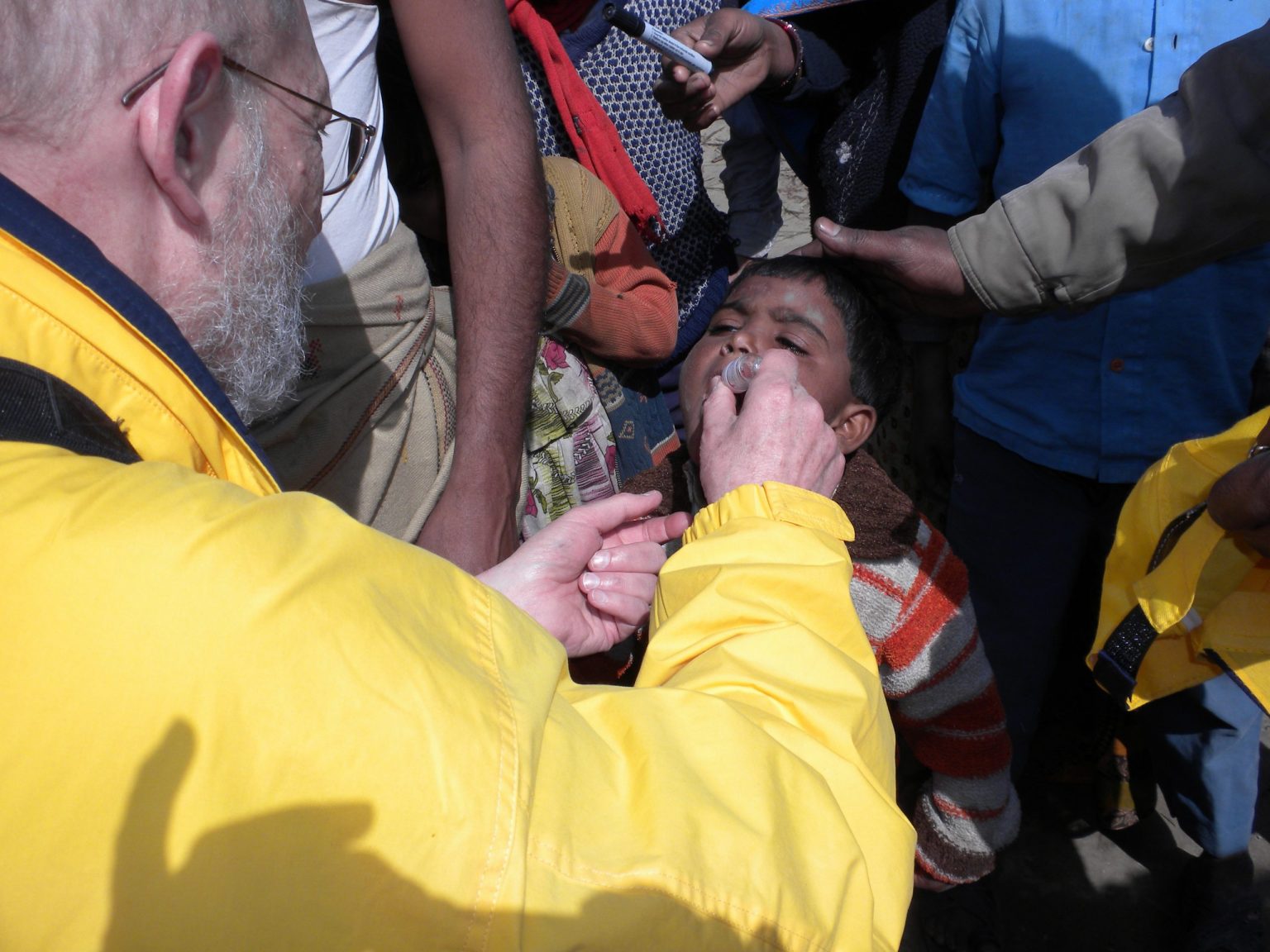 The Rotary motto Service Above Self conveys the humanitarian spirit of the organization's more than 1.2 million members. Strong fellowship among Rotarians and meaningful community and international service projects characterize Rotary worldwide.
To learn more about how The Rotary Club of Greater Clark County provides international service please contact chairperson Brian Berg at brian.berg@floydwatkinsassoc.com
International Service meets the 2nd Tuesday of the month at 6:00 pm at Brian Berg's House.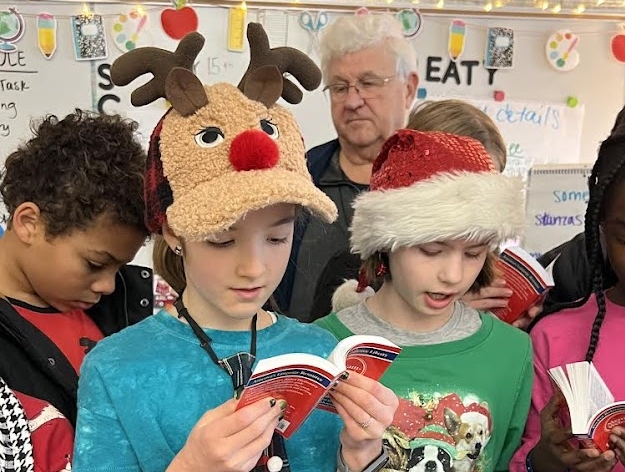 Youth Services, the Fifth Avenue of Service, recognizes the positive change implemented by youth and young adults through leadership development activities, involvement in community and international service projects, and exchange programs that enrich and foster world peace and understanding.
For more information contact Jayne Salisbury at jasalz31@gmail.com
Youth Services meets on the 3rd Wednesday of the month at 8:00 am via Zoom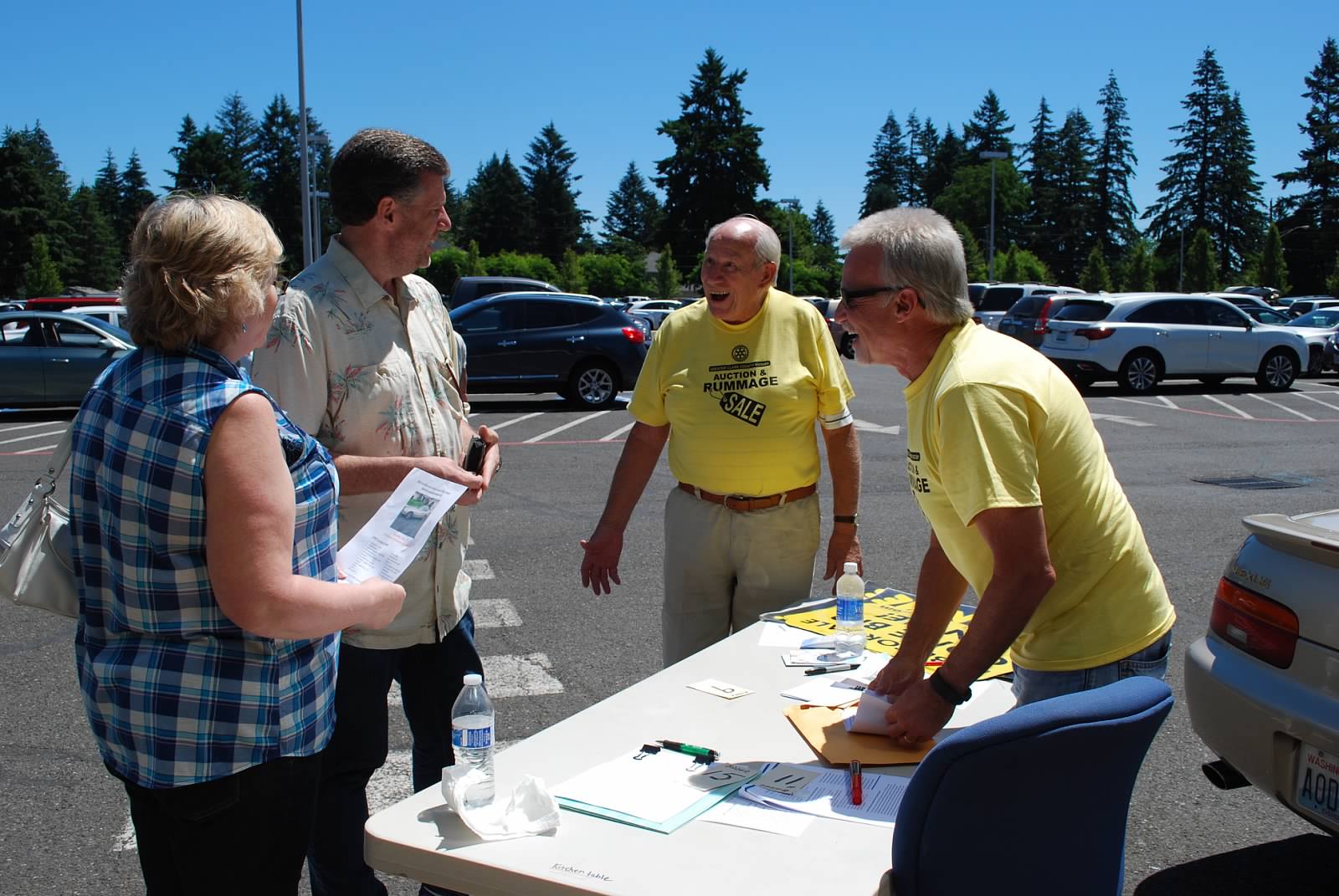 Membership in Rotary is based on a member's vocation, with each club striving to create a microcosm of its community's business and professional world. This unique feature provides the source for Rotary's historic commitment to vocational service, the second of Rotary's four Avenues of Service.
Through vocational service, Rotarians are expected to adhere to and promote high ethical standards in all their business dealings, recognize the worthiness of all useful occupations, and contribute their professional expertise and skills to addressing societal problems and needs.
For more information on Vocational Service through the Rotary Club of Greater Clark County please contact Bob Chapman at bobchap43@gmail.com
Vocational Service:  2022 Schedule to be determined.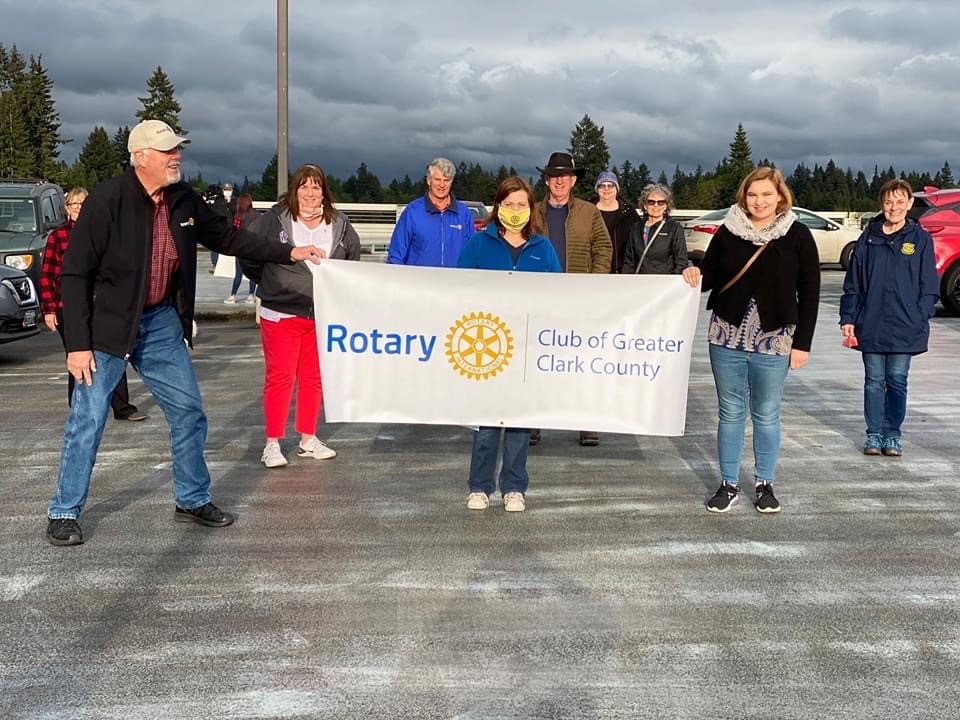 On a monthly basis we look at how club members are engaging in our activities and discuss strategies to promote improved levels of engagement. We encourage a continued influx of new club members that expand our diversity and enrich our overall club membership and connection to our community.
Retention: membership committee members discuss strategies for how we can ensure that current Rotary members – both blue badge and red badge members are acknowledged, well connected and enjoying their experience within the club fully, every year.
Prospects: membership committee members help support candidates with engagement at club meetings, as well steward these contacts through our induction processes like orientation and induction.
For more information on Membership through the Rotary Club of Greater Clark County please contact Paul Montague at pmontag3@gmail.com