Raav will be attending Northwestern University. His goal is to earn a PhD in Economics, Raav is specifically interested in economic solutions to our climate crisis.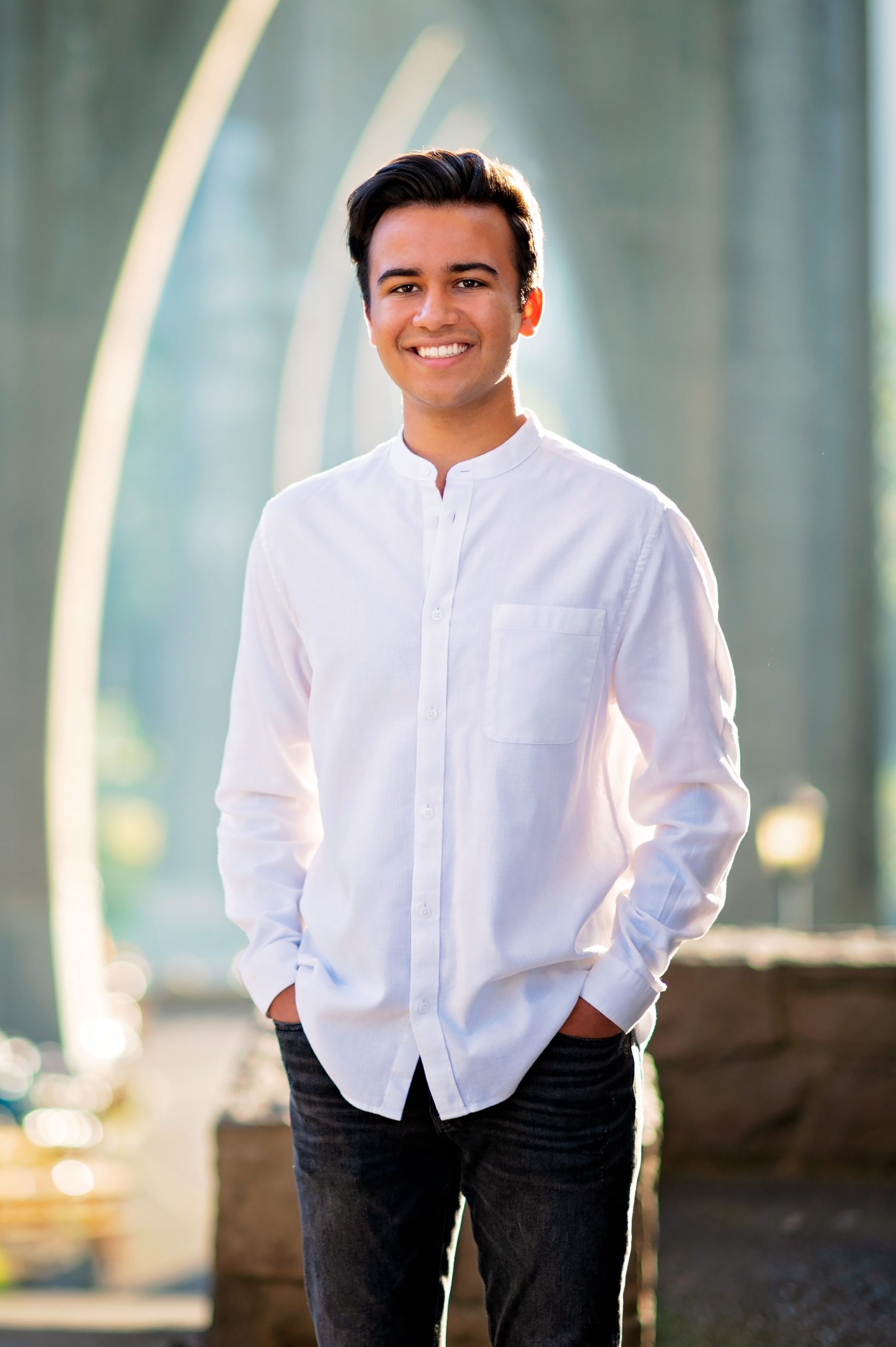 Isabelle will be attending University of Washington where she plans to study social work and art. She has many aspirations for the future including writing, publishing her first book, potentially working in the film industry, improving the foster care system and making the world a better place for kids to grow up in.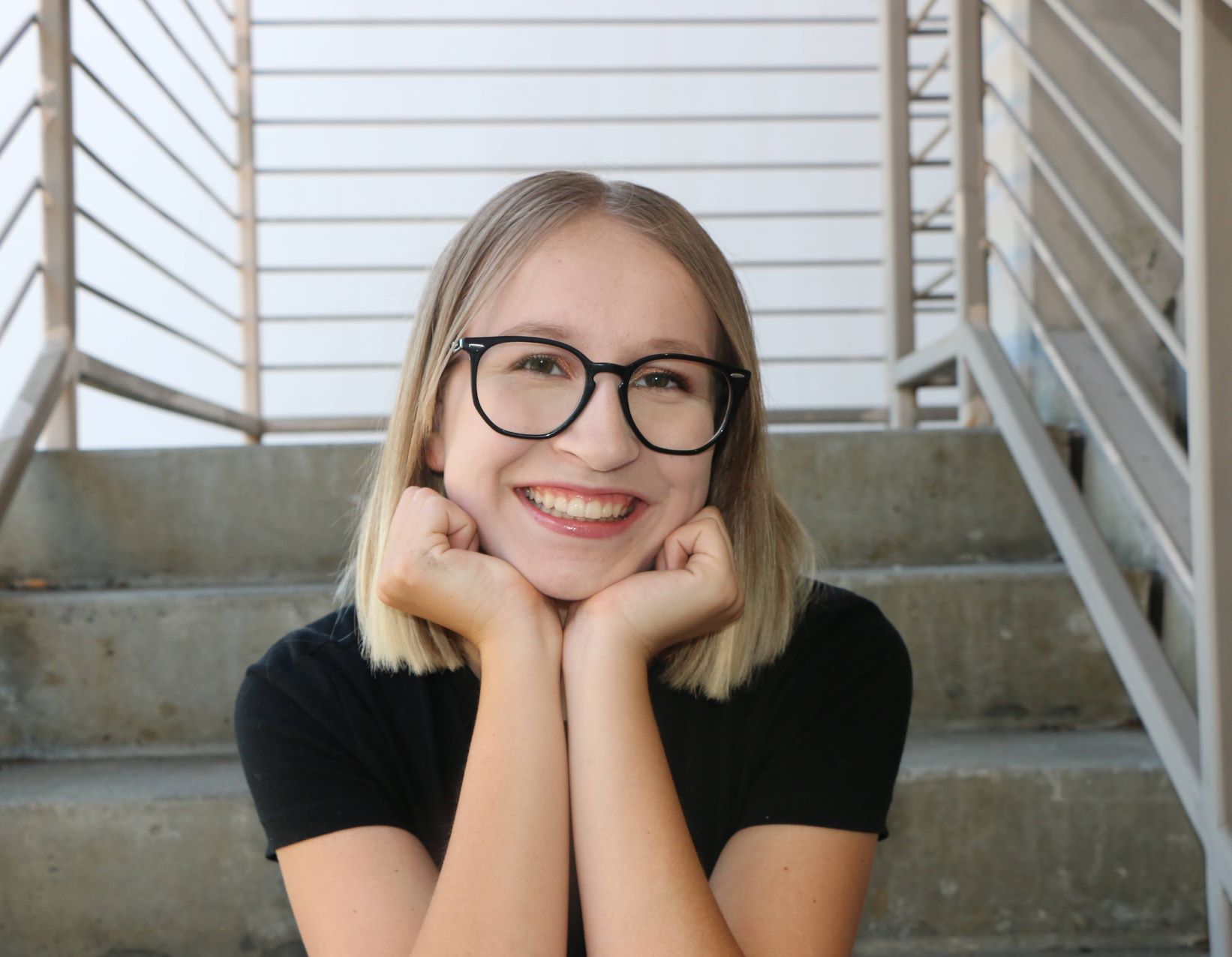 Makena will be attending WSU Vancouver and pursue Elementary Education. Her goal is to become a teacher in hopes of inspiring young children through their education.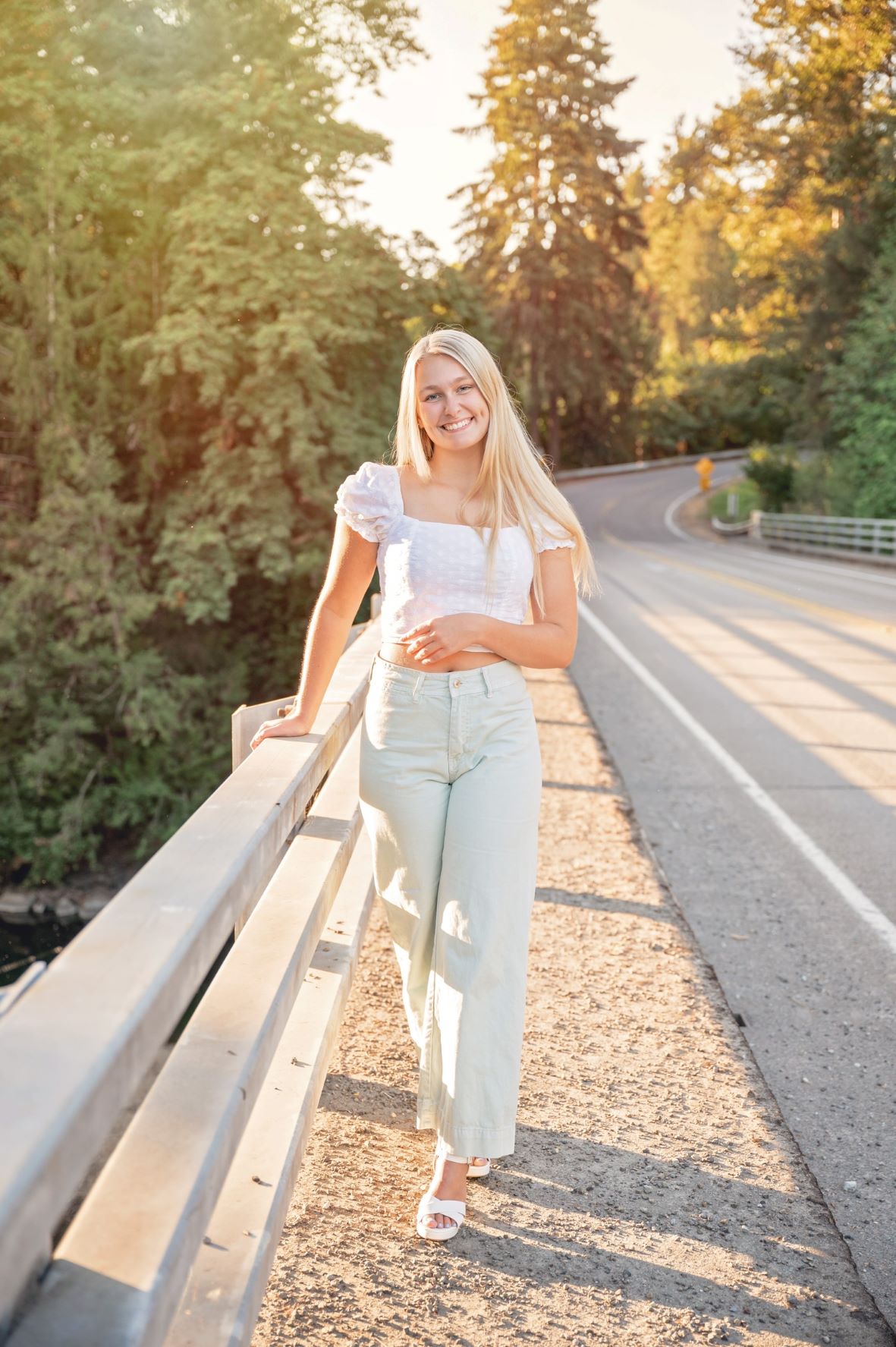 Jessalyn is headed to Pepperdine University, a small Christian Liberal Arts school for her studies. She will be majoring in Biology and minoring in Violin performance. She is looking to pursue a career in the medial field as a physical therapist.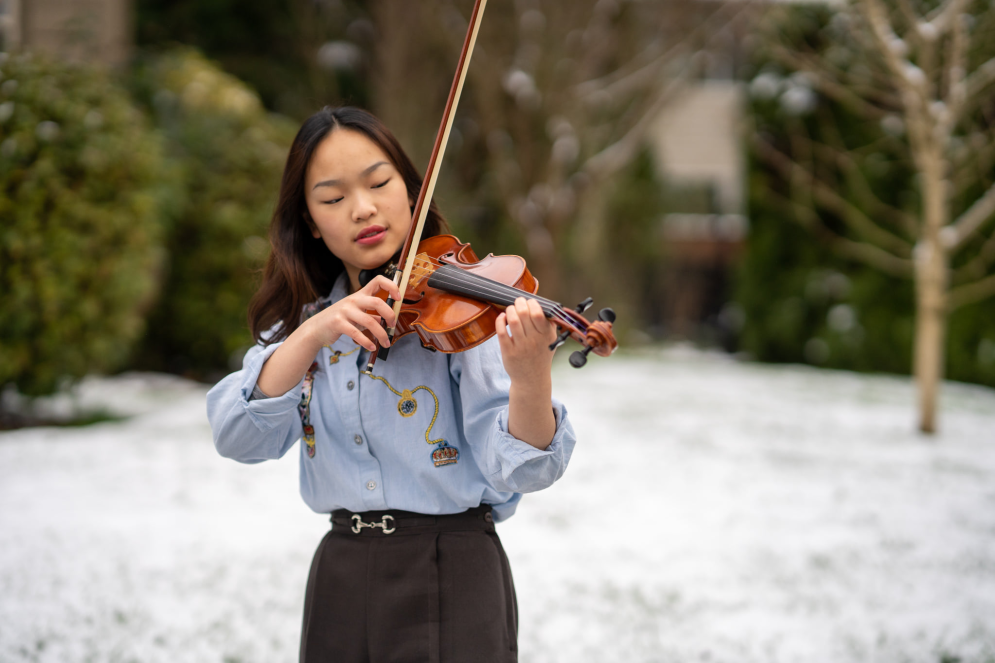 Greater Clark County Rotary meets every Thursday at noon.
LOCATION:
Cascadia Technical Academy
12200 NE 28th St. ~ Vancouver WA 98682
RSVP:  You must RSVP for lunch – Josy Wright, josyw@wcnx.org – by noon on Tuesday.
+++++++++++++
If you are interested in membership or attending this meeting please contact Dennis Wickham – wickhamdj@comcast.net
We would love to have you as our guest!
Join Rotary
December

2022

Sun
Mon
Tue
Wed
Thu
Fri
Sat

7

Community Service Committee Meeting

•

21

Youth Service Committee

GCC Board Meeting

• •